Lone Star Legislative Summit presented by Texas Health Care Association is April 12-13, 2018 in Nacogdoches. Click to go to the event webpage that includes an agenda and online registration:.
All event are open to the public and all panel discussions are free of charge.
Panel discussion topics and participants are:
Session One TOURISM 10 – 9:10 am
Pay As You Go: The Economics of Tourism Travel tips to grow the second largest industry in Texas.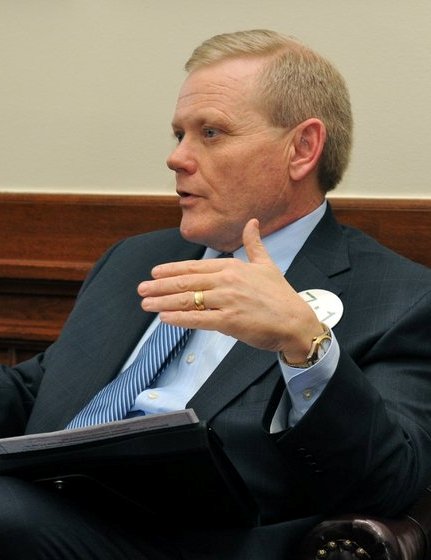 Moderator - David Teel, President Texas Travel Industry Association

PANELISTS -


State Senator Brandon Creighton (District 4)

State Senator Lois Kolkhorst (District 18)

State Representative Ernest Bailes (District 18)
State Representative John Frullo (District 84)

State Representative Barbara Gervin-Hawkins (District 120)

State Representative Craig Goldman (District 97)
State Representative Tan Parker (District 67)
Session Two-A ENERGY - SFA THEATRE 9:20 – 10:50 am:
Conversation with Railroad Commissioner Wayne Christian
Panel Discussion: What the Frack is Going On? How Texas earned bragging rights as the energy leader of the world.

Moderator - Todd Staples, President Texas Oil and Gas Association

PANELISTS -

State Senator Robert Nichols (District 3)

State Representative Drew Darby (District 72)

State Representative Phil King (District 61)
State Representative Stan Lambert (District 71)

State Representative Brooks Landgraf (District 81)

State Representative Chris Paddie (District 9)
State Representative Drew Springer (District 68)
Session Two-B SCHOOL SAFETY - Multi Media Room 9:20 – 10:20 am
"Comprehensive School Safety: An Approach Based on Best Practices" with presenter -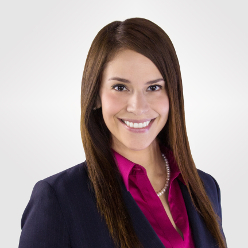 Kathy Martinez-Prather, Director Texas School Safety Center
This presentation is for School Officials, Education Stakeholders, and Law Enforcement Officials
Session Three EDUCATION 11:00 - Noon chool of Hard Knocks: Who Wants to be a Teacher? The challenge of recruiting and retaining the teachers of tomorrow.

Moderator - Alton Frailey, Interim Superintendent Nacogdoches I.S.D.

PANELISTS -

State Senator Larry Taylor (District 11)

State Representative Giovanni Capriglione (District 98)

State Represemtatove Gina Hinojosa (District 49)
State Representative Dan Huberty (District 127)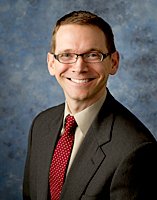 Texas Education Agency Commissioner Michael Morath

State Representative Ron Simmons (District 65)
State Representative Gary Van Deaver (District 1)
Session Four HEALTHCARE 1:25 – 2:25 pm What Condition Our Condition Is In - Developing trends affecting the future of healthcare in Texas.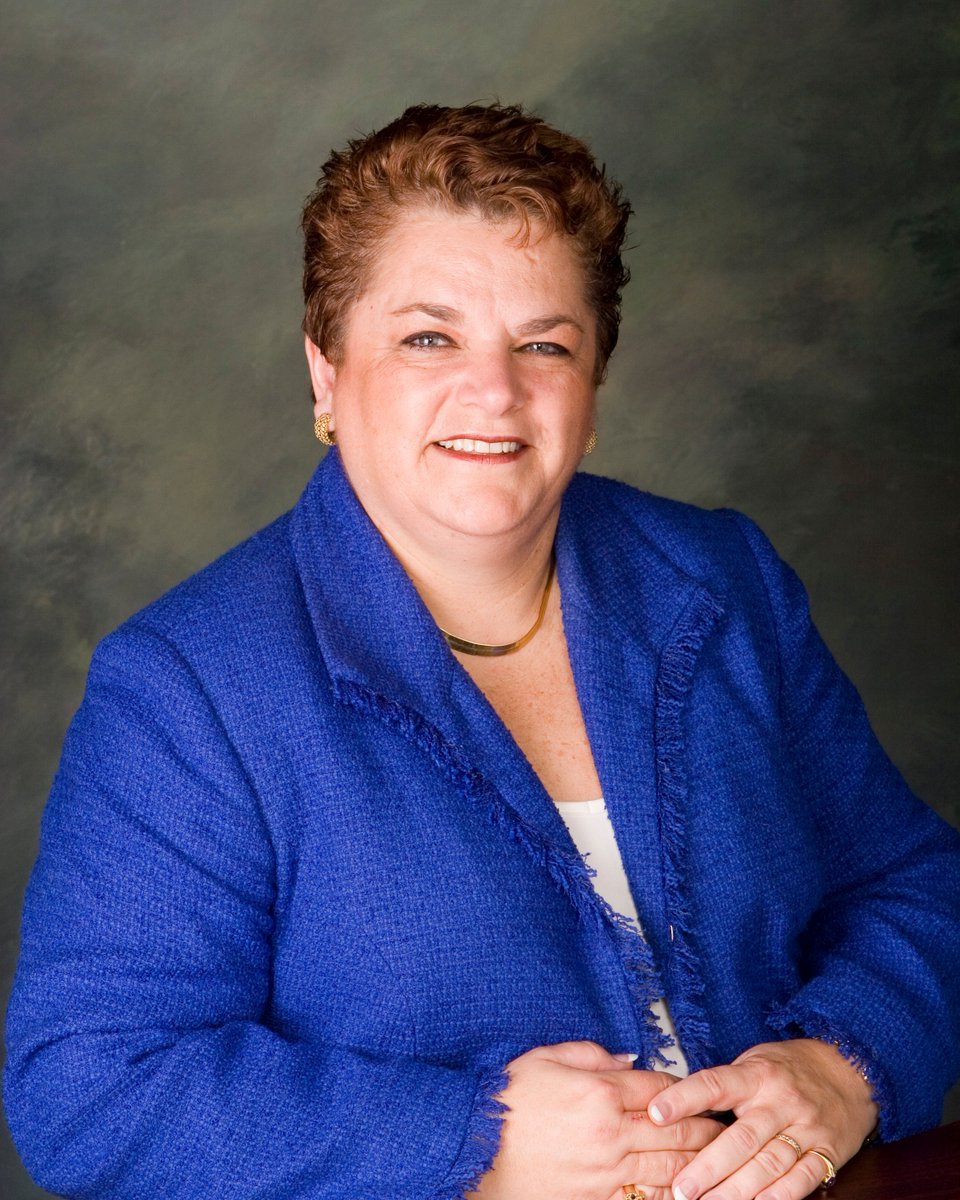 Moderator: Nancy W. Dickey, M.D. President Emeritus, Texas A&M Health Science Center Executive Director, A&M Rural & Community Health Institute


PANELISTS -


State Senator Kirk Watson (District 14)

State Representative Donna Howard (District 48)

State Representatives Four Price (District 87)
State Representative Richard Pena Raymond (District 42)

State Representative John Zerwas (District 28)
Session Five REVISITING HISTORY 3:05 – 4 pm They Did WHAT?! If past is a prologue, are we doomed to repeat it?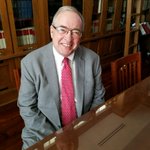 Moderator: John Crain, Vice Chair of the Texas Historical Commission.


PANELISTS -

State Representative Dustin Burrows (District 83)

State Representative Travis Clardy (District 11)

State Representative Eric Johnson (District 100)
State Representative Poncho Nevarez (District 74)

#LSLS2018
Click for Lone Star Legislative Summit event page.